Our Blog
More Information On Hearing Loss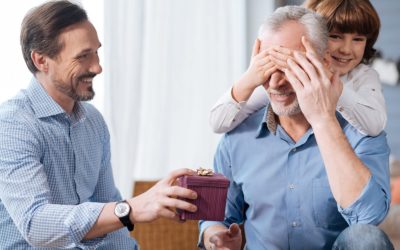 Father's Day should be a day to celebrate with loved ones. But for many, it is a day when unaddressed hearing loss can cause feelings of isolation and depression. Many people with hearing loss do not recognize that a problem exists. Unfortunately, convincing someone...
Looking for something?
If you need to download forms, view policies, or check what insurance we accept please go to our Patient Resources page.